Aurora Affordable Homes is an alternative provider of affordable homes in North Tyneside.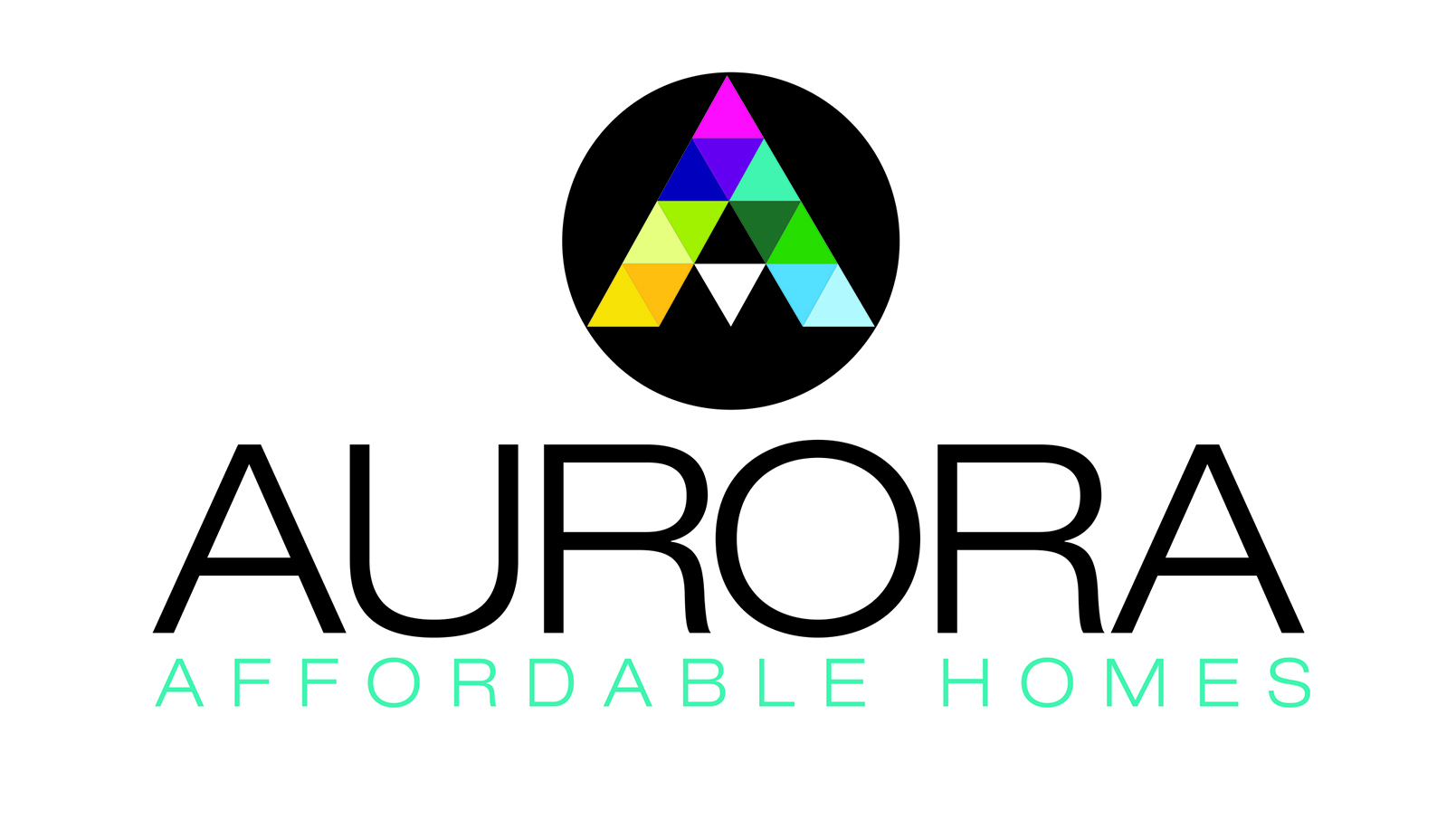 The aim is to support the Mayor and Mayor and Cabinet's ambition to deliver 5,000 affordable homes and tackle derelict properties. The Company does this by developing and acquiring homes across North Tyneside and making sure they are available at an affordable level of rent.
Plesae click here to vist their website.